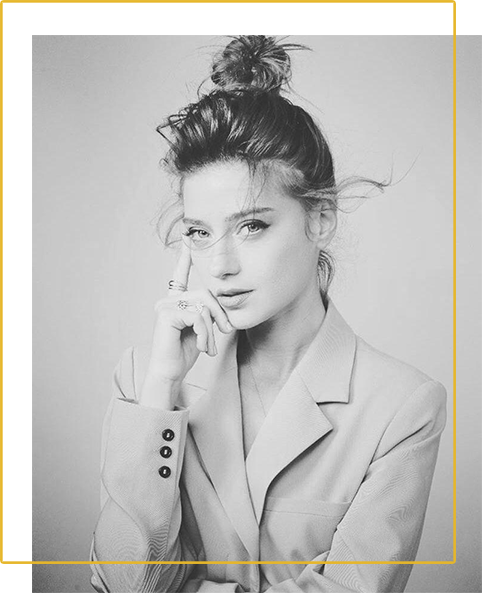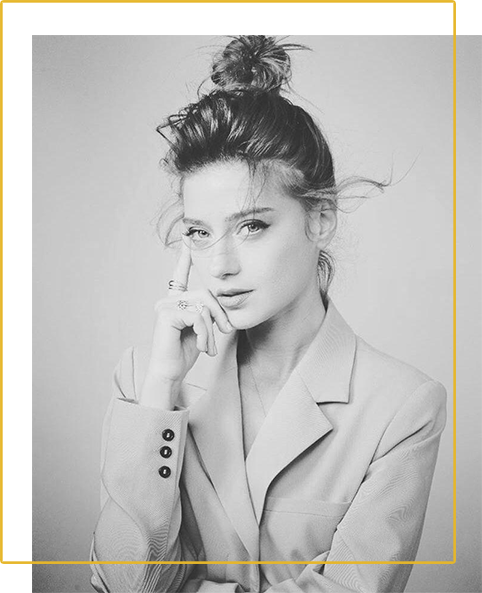 You are not a drop in the ocean
you are the entire ocean in a drop
Additional Details During my journey, I had a destructive, abusive and violent relationship, mainly between myself and myself, and with that, with the environment and the world outside of me. I suffered greatly and from this place I opened a deep and genuine thirst for truth, knowledge and healing … I understood that our time, we are all here, in this world, very short and we have the obligation to choose life. This choice is made moment by moment and requires sincerity and perseverance. Over the past few years, in addition to being the mother of two beloved sons, wife and actor, I developed my core training – from exile to redemption. Consciousness training whose goal is healing, balance and transformation by taking 100% responsibility. The core exercises were inspired by the "crystal eye" method, the epiphanophone and the divine wisdom….
Additional Details During my journey, I had a destructive, abusive and violent relationship, mainly between myself and myself, and with that, with the environment and the world outside of me.
I suffered greatly and from this place I opened a deep and genuine thirst for truth, knowledge and healing…
Additional Details During my journey, I had a destructive, abusive and violent relationship, mainly between myself and myself, and with that, with the environment and the world outside of me. I suffered greatly and from this place I opened a deep and genuine thirst for truth, knowledge and healing…
Additional Details During my journey, I had a destructive, abusive and violent relationship, mainly between myself and myself, and with that, with the environment and the world outside of me.
I suffered greatly and from this place I opened a deep and genuine thirst for truth, knowledge and healing…